Overview of various photo series
Recent work
Citizens in the making
" Without being able to reveal the faces, names, or any form of identification of the young people in care, I was challenged with using various photographic techniques, therefore the approach borders between artistic series and photo documentary."

Preview below and full series available here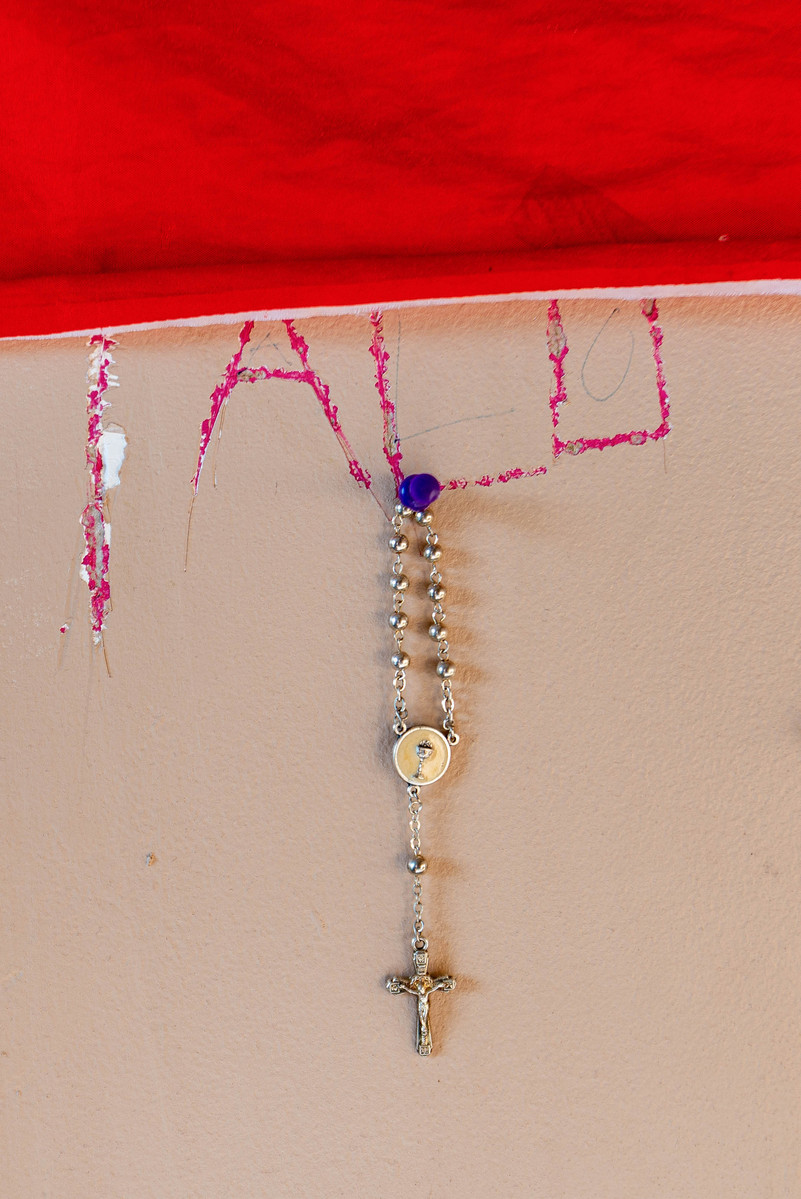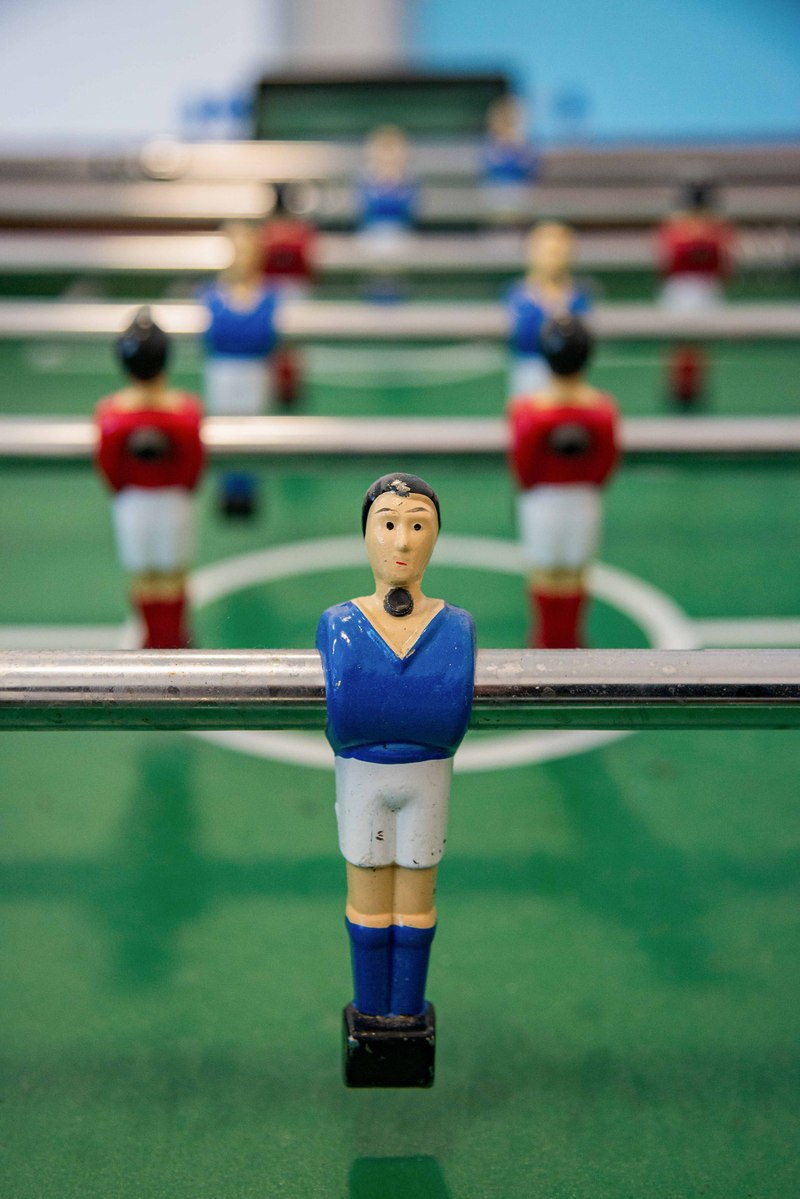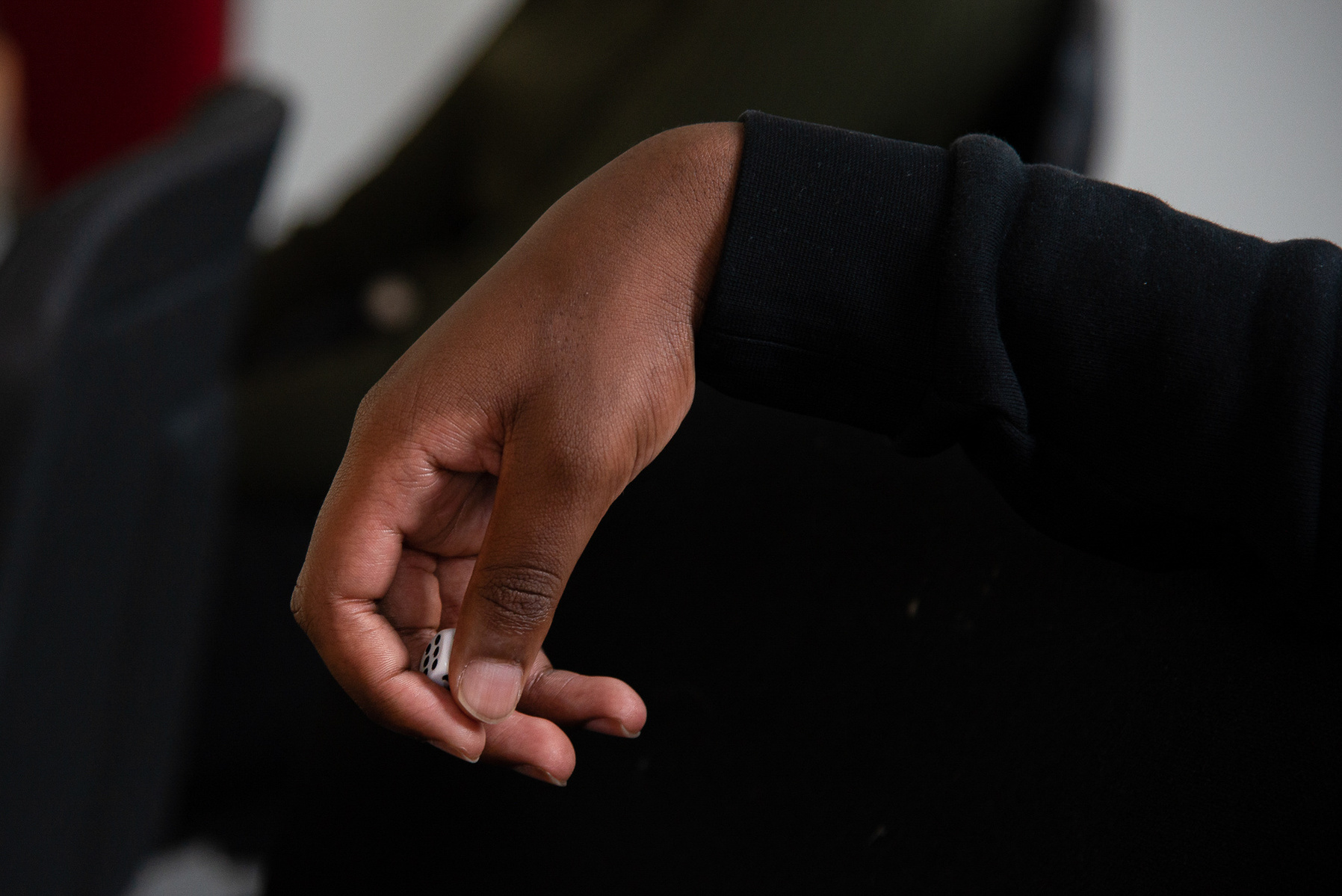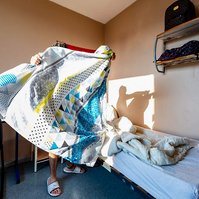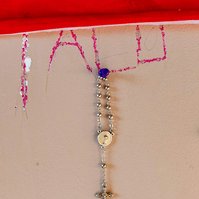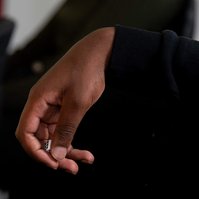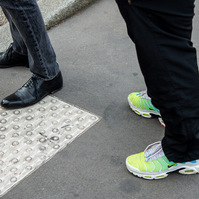 Based in France, regularly travel for work.
Who am I?
I am Jerome Poulalier, a 35-year-old French photographer based in Lyon (FR), working worldwide (mostly Middle East, USA and Europe). Eight years ago after receiving the prize from the Nicolas Hulot Foundation, awarded by PHOTO magazine, I made photography my full time job and since then have worked on numerous photo projects. For the past few years, my work and my artistic research has revolved around two dynamics: humans and their environment.
Major references
LensCulture (Editors Pick, Street Photography Awards 2021), Petapixel (Kuwait City, 2021), Monovision Photography Awards (Honorable mention, 2020), Levallois Photo Prize (finalist, 2020), Dallas Observer (Being Blind, Dallas, 2017), Interpol (Onlylyon, 2020), Honor, Actes Sud, Palais de Chaillot, Oxford Brookes University, Kuwait University, French Institute of Amman...
Let's Talk!
Assignments requests, quotes, availabilities, prints inquiries...Please use this form to get in touch.

Subscribe to my newsletter !
Only in French, and never more than once a month.